From river front and creek side sites to bush camping  – there's something special for everyone at our Riverside Retreat!
Below is a list of some of our amenities on offer to our campers.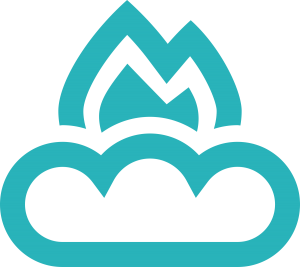 Facilities
Amenities block, powered sites, our own harvested rain water at all sites, ample parking, fire pits by request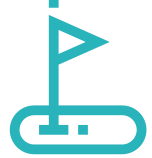 ACTIVItiES
Large lush lawns just waiting for a game of cricket or a picnic and even a golf green or two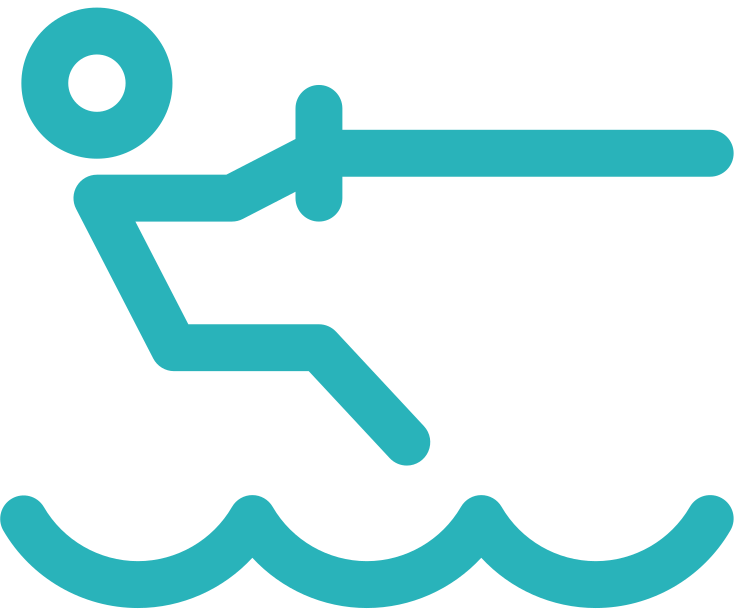 Water FUN
You're welcome to bring your boat or water toys and make use of the private boat ramp, or bring your own water craft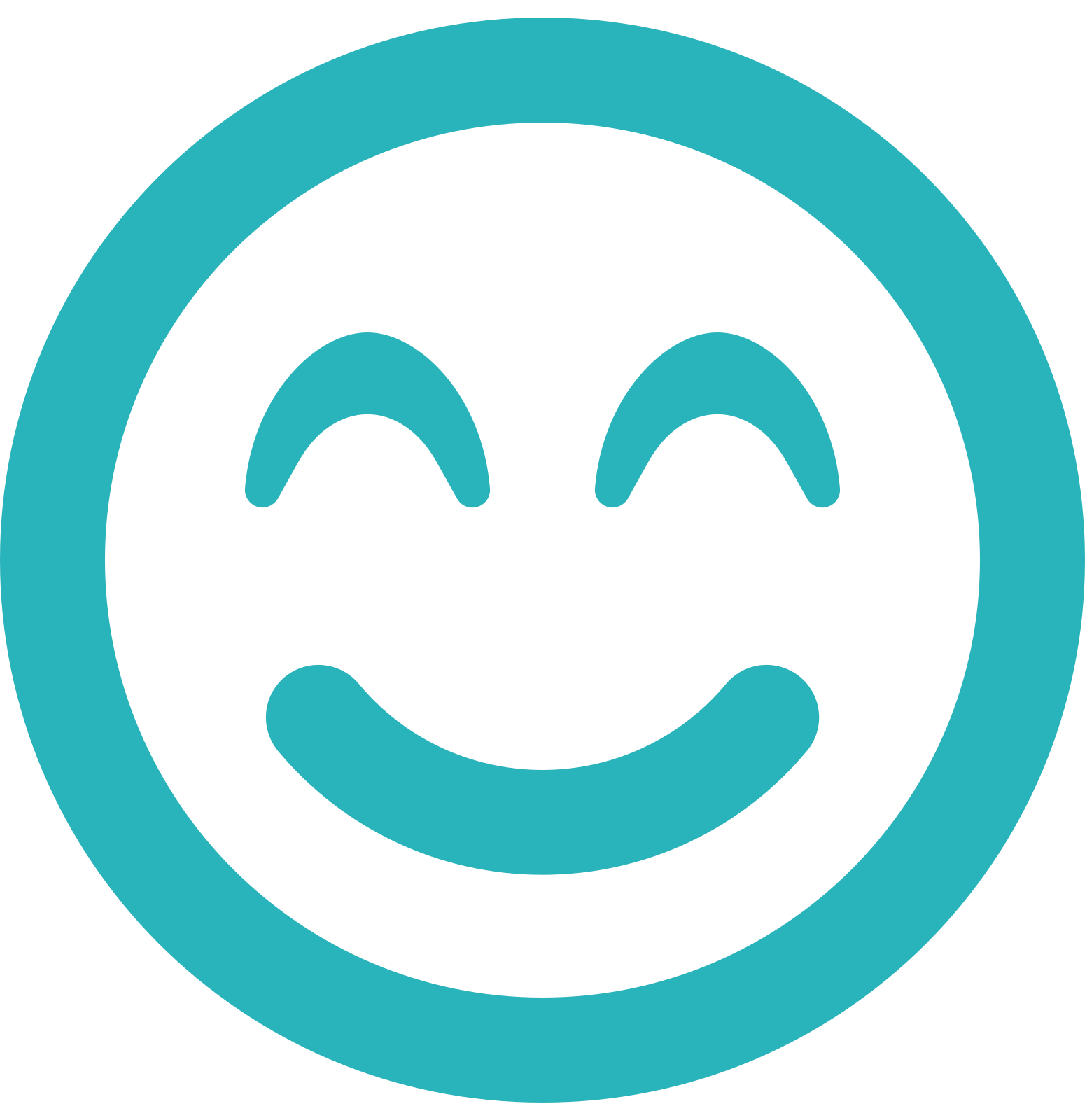 Peace & Privacy
Bring your comfy camping chair and sit back and enjoy the view that our park has to offer
We have two main camping zones to choose from: Riverfront and Creekside.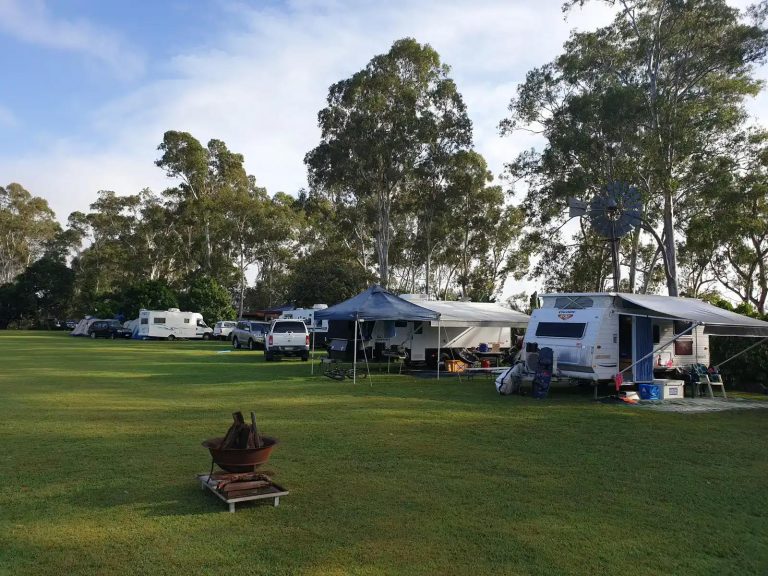 These sites are are located in close vicinity of the river on our lush manicured grass. Here you'll be perched at the top of the riverbank with varying degrees of river and garden views. Our green and manicured grass for weddings are important to us so your site allocation may vary if there is an upcoming wedding.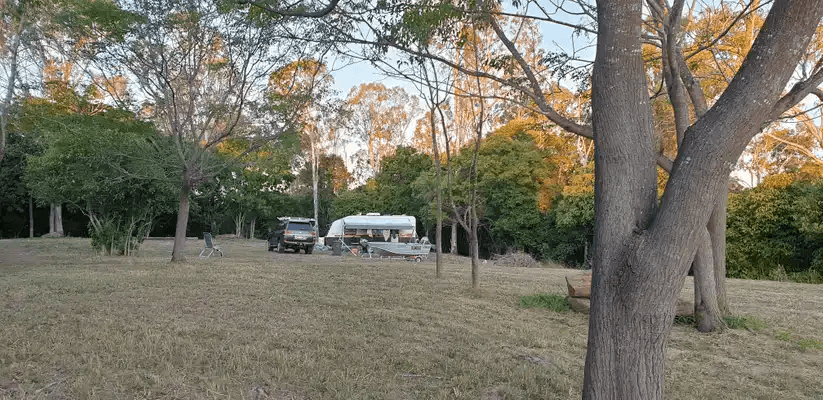 Our Creekside sites offer a bush camping feel with an open paddock on one side and our winding creek on the other. These sites are located a 10 min walk away from the river and other campgrounds and are perfect for those who love the peace and quiet.
This is an approximate map of camping grounds.
Please contact us if you would like further details or to book the perfect spot for your next holiday.